Great job this past Friday by the varsity football team on their victory. The student section brought the energy!!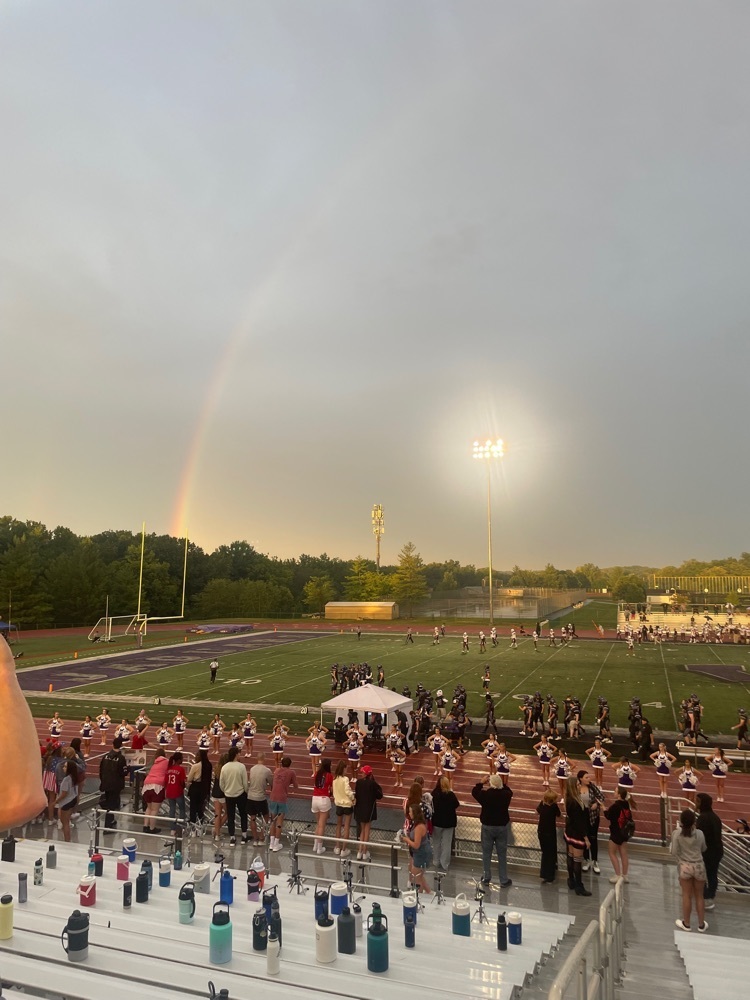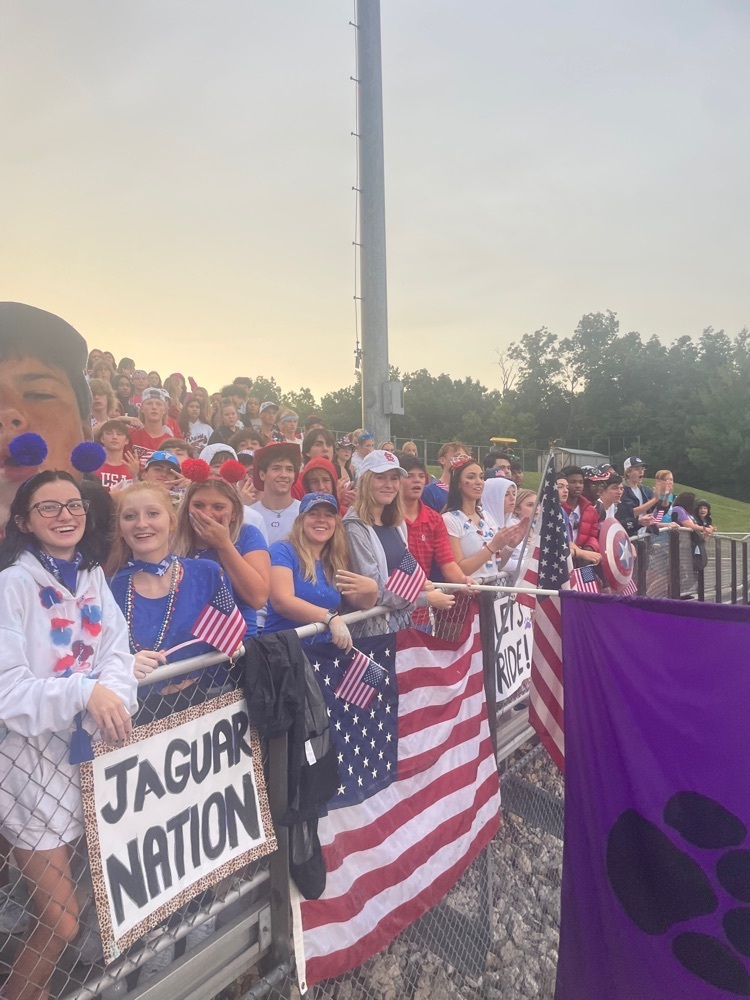 Checking in at FZW! Volunteerism is a big part of the work done in Leadership classes at all Fort Zumwalt high schools. FZW's Lee Hardy has built a strong connection with the City of O'Fallon to provide students an avenue to explore volunteer opportunities and to help the city with beautification work and other projects. Megan Piel visited this week to kick things off with the new class, starting with swag and snacks. #FZCommunity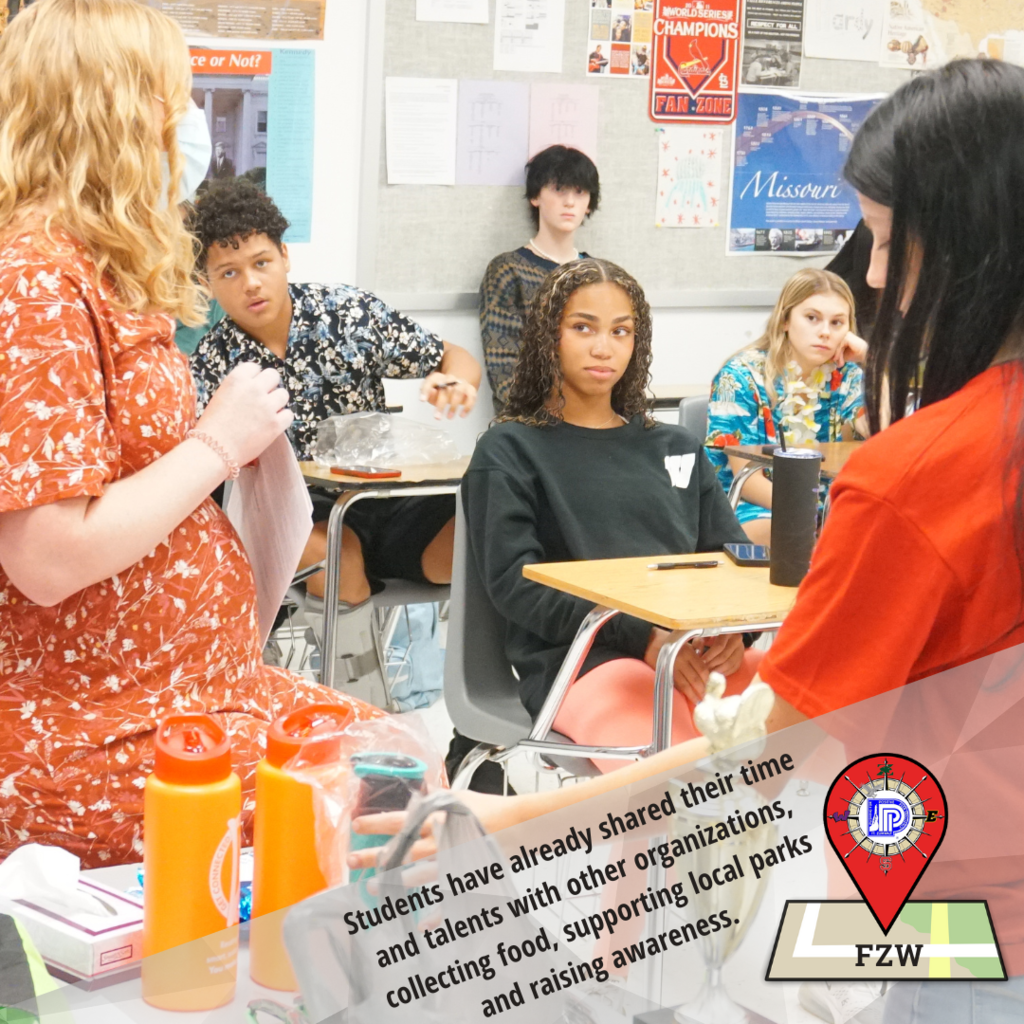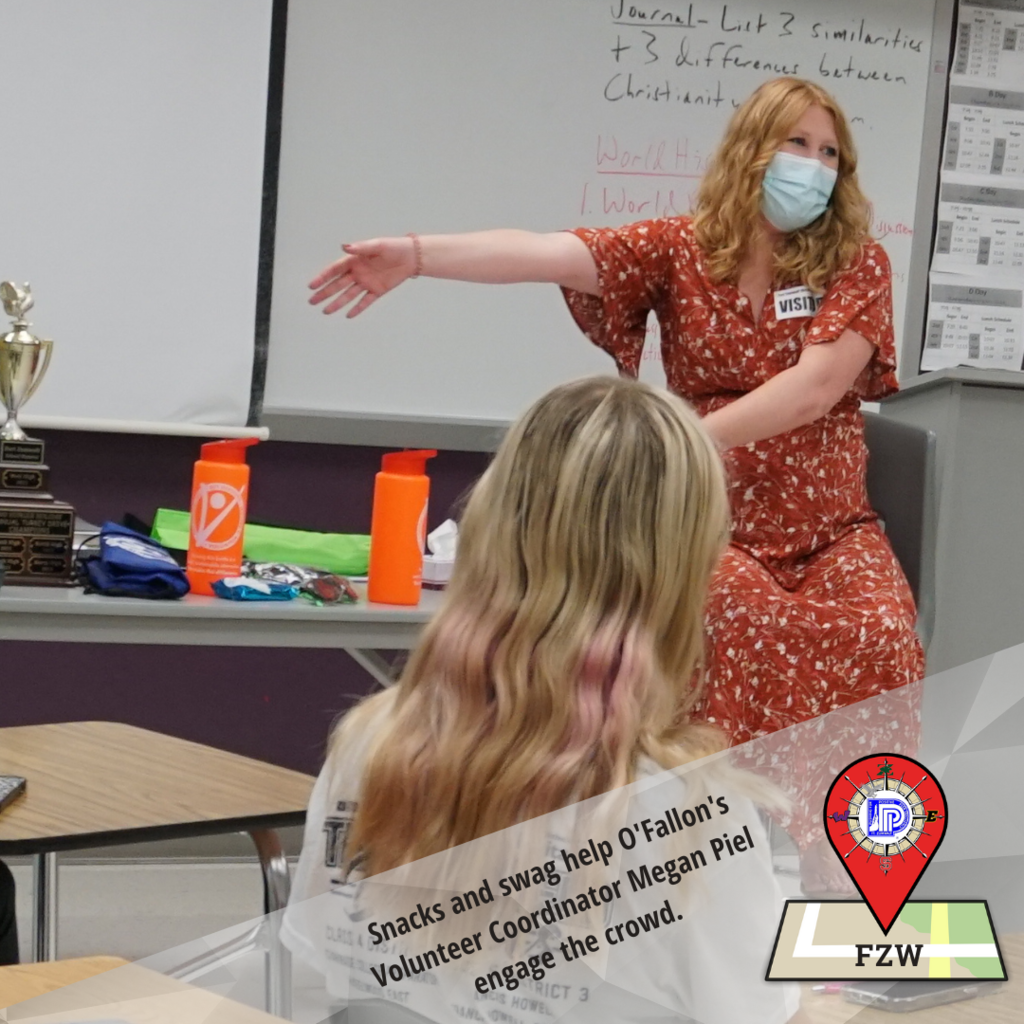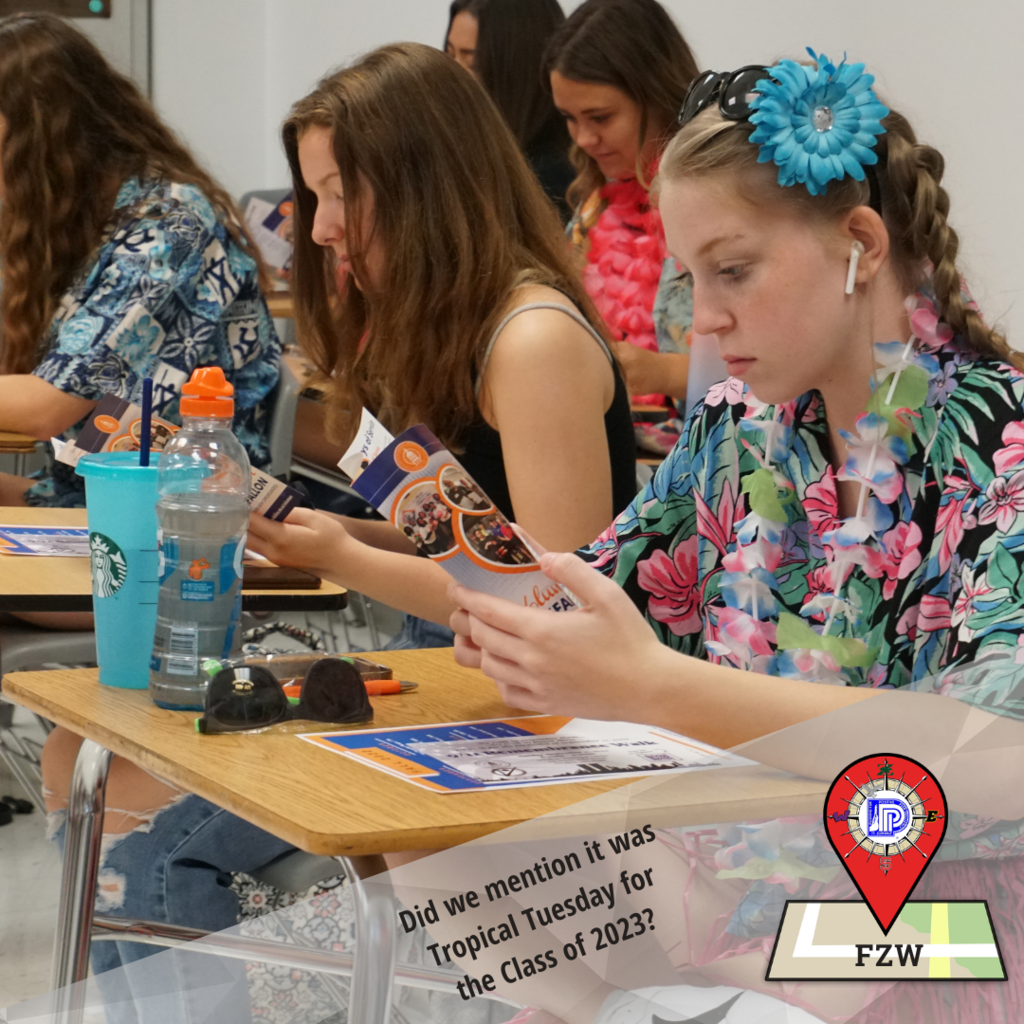 Can't wait to kick off a new year!! It's a great day to be a Jaguar.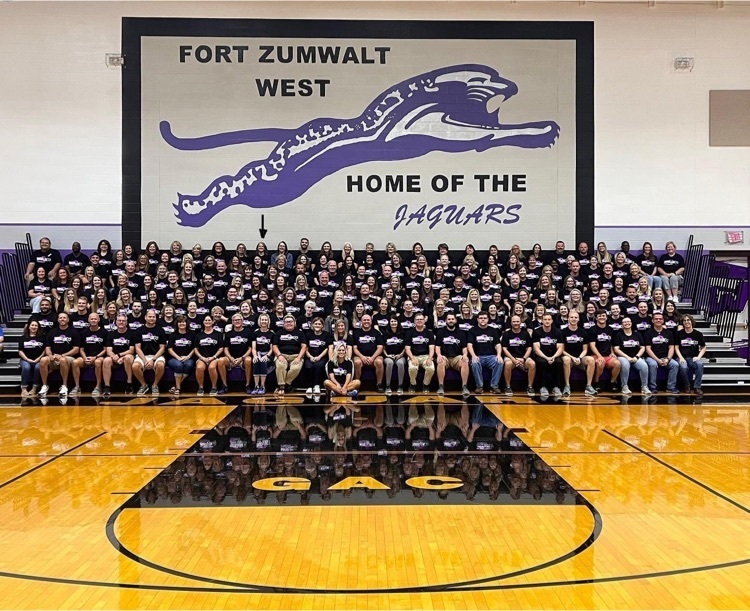 A reminder this year lunches will not be free for students. If your student is in need of assistance, please complete the Free and Reduced meal application. Email your completed application to:
fzsns@fz.k12.mo.us
OR Print a copy and submit to your school. Also, make sure your students shot records are up to date. Please use the link
https://whs.fz.k12.mo.us/o/whs/article/781808
to find all your back to school needs. See you Monday! For all questions, please contact the Student Nutrition Services Office at 636-272-0016.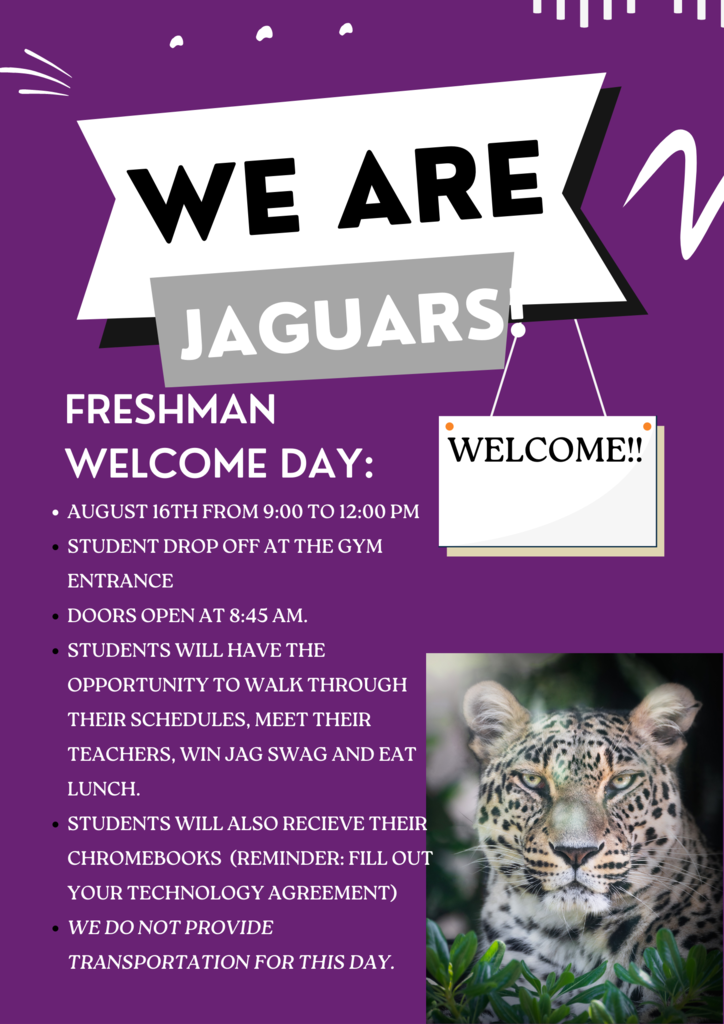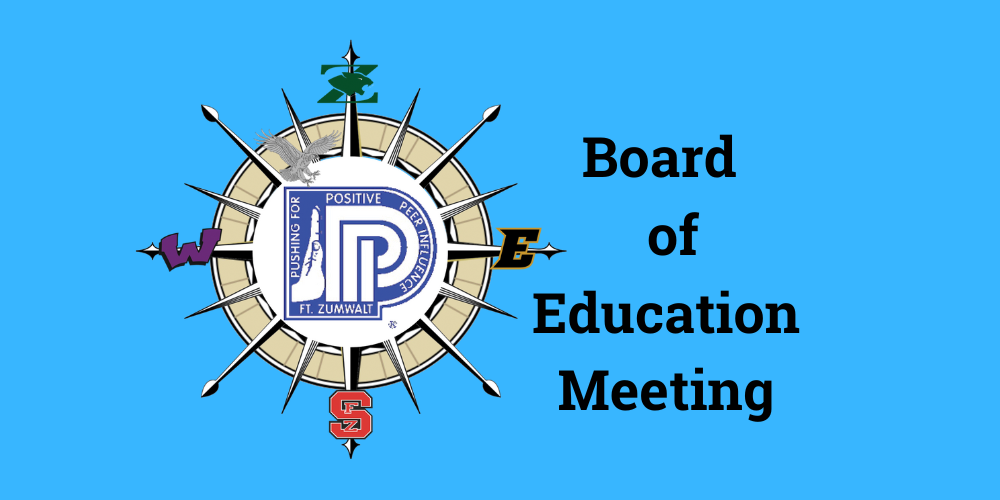 Signs school is starting: St. Charles County has appointments available if your child needs updated immunizations. You can learn more and use the link to schedule an appointment here:
https://www.sccmo.org/609/School-Requirements

Signs School Is Starting: Federal program paperwork is available through our Student Nutrition Department. It is important to note that the federal program that waived meal fees in our schools the past two years has expired. Meal charges will resume the first day of school for all students who have not applied for and qualified for the Federal Free-and-Reduced Meal Program. You can find that paperwork and more at go.FZSD.us/BacktoSchool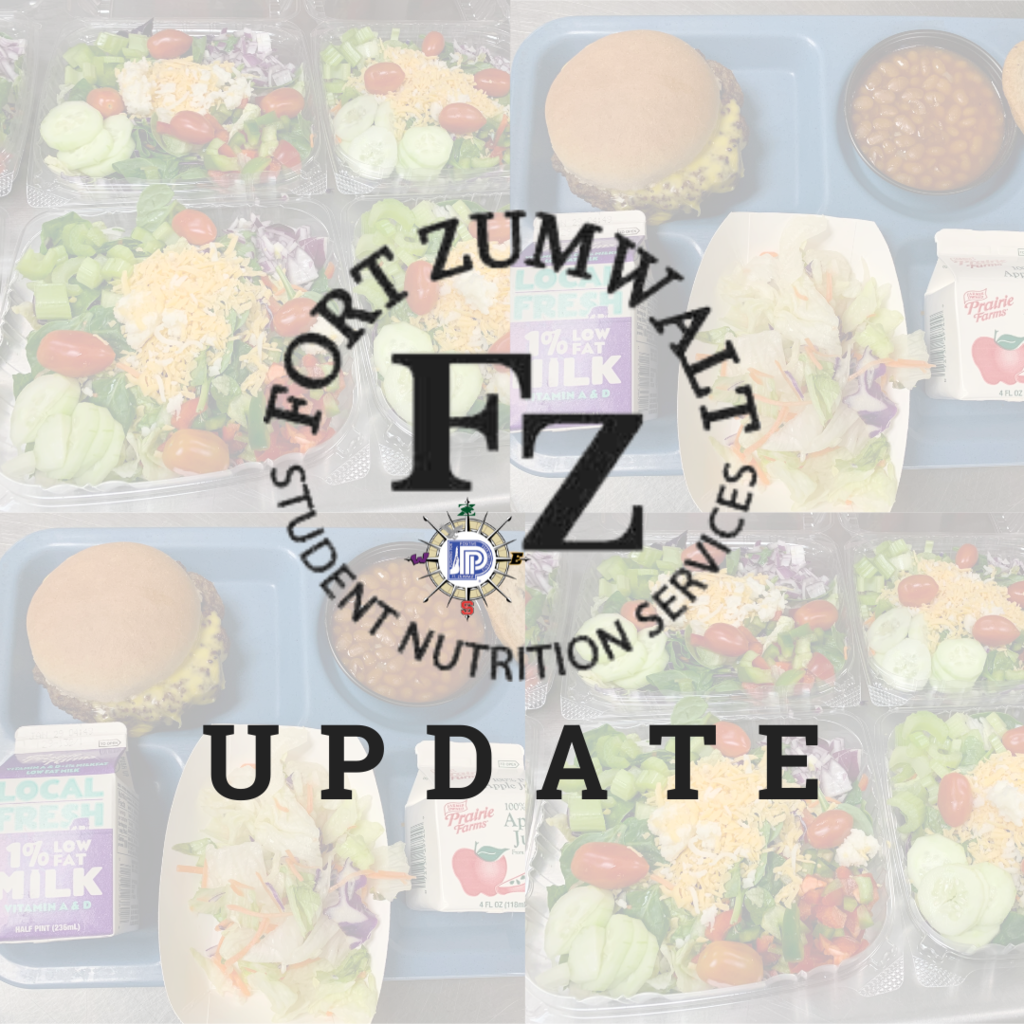 All summer programs canceled 7.26.22 including Extended School Year


West High Freshman Welcome Day- Save the Date August 16th.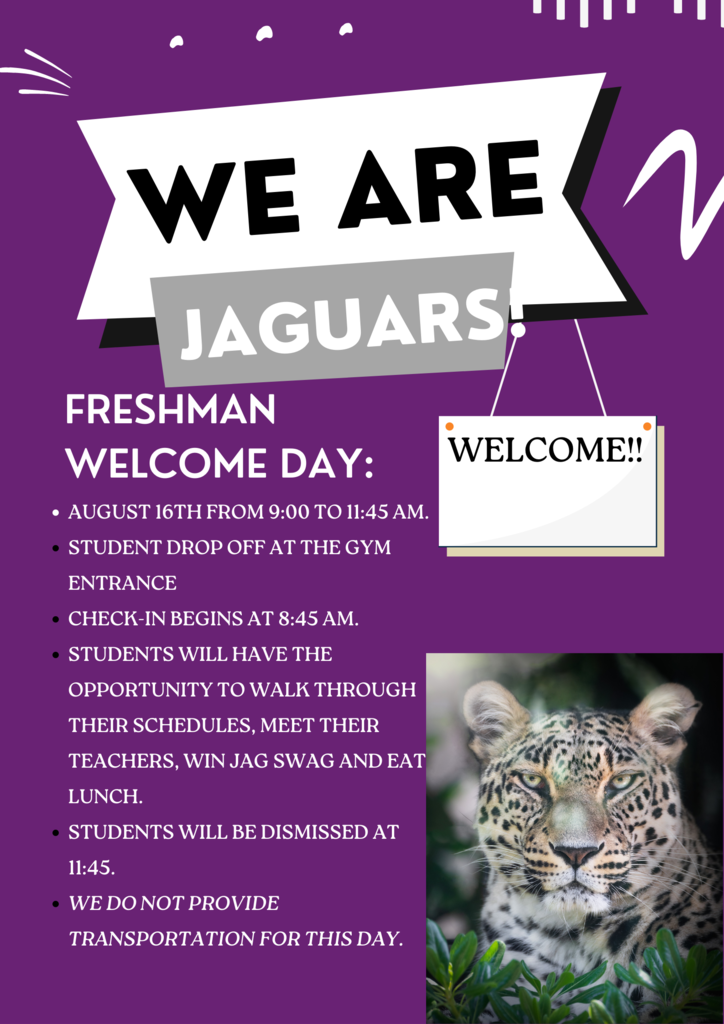 It's time to get ready for the new school year. Click into our Back To School Headquarters at
https://www.fz.k12.mo.us/o/fzsd/page/back-to-school-headquarters
for information on: annual paperwork supplies Student Nutrition Transportation and more. Watch for information to come up about the release of the new Fort Zumwalt app in your app store. It will be your No. 1 source for all things Fort Zumwalt (and your school) in the new school year.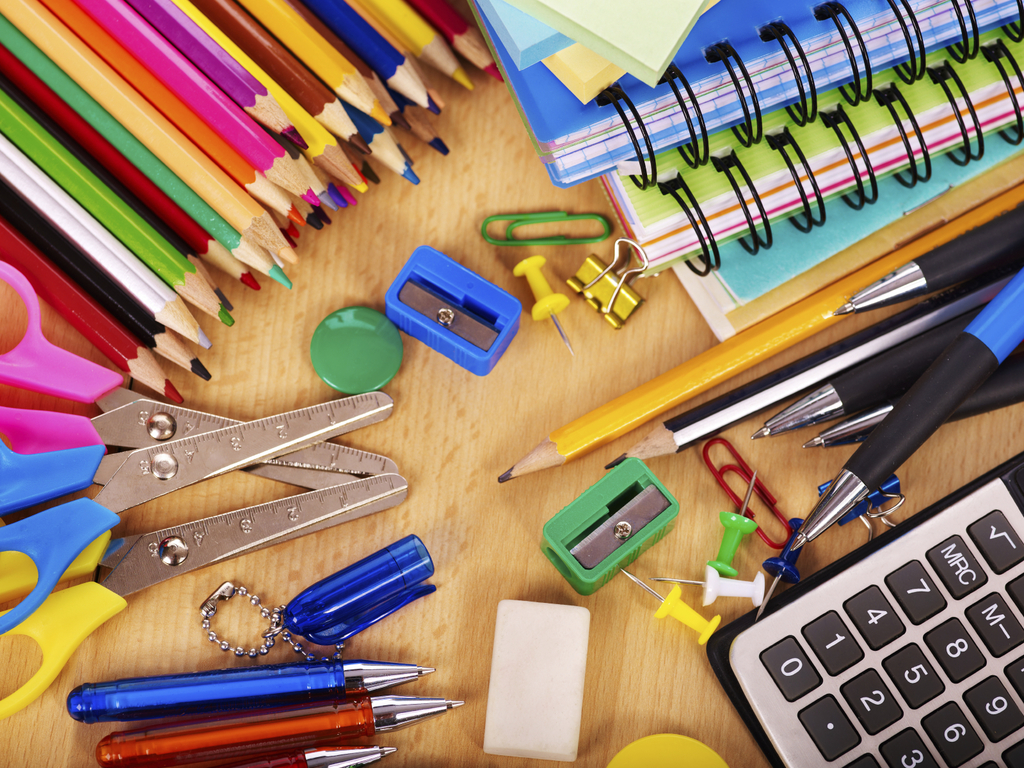 They've done it again! Hear from team leaders and Coach Leanne Sanders about the second consecutive South High Girls Soccer State Championship. You've heard about Unity and Tradition. In this episode, learn more about Culture, Commitment and Camaraderie. Tune in on YouTube or your favorite podcast app. We're FORTiTUDEonair.
https://youtu.be/7xCImLOty_I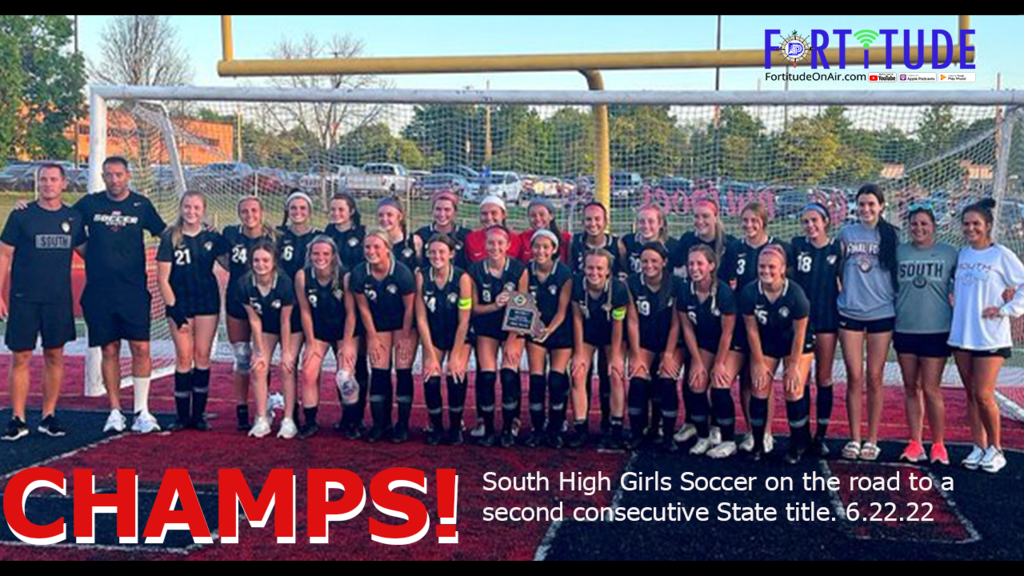 Class of 2023, don't forget to make an appointment with Wagner for your yearbook photo! Check under News section for more details.