Help support FZW Grad Night!

Don't forget to check out the play this week! Check under the News tab for more details.

Congrats to our Students of the week!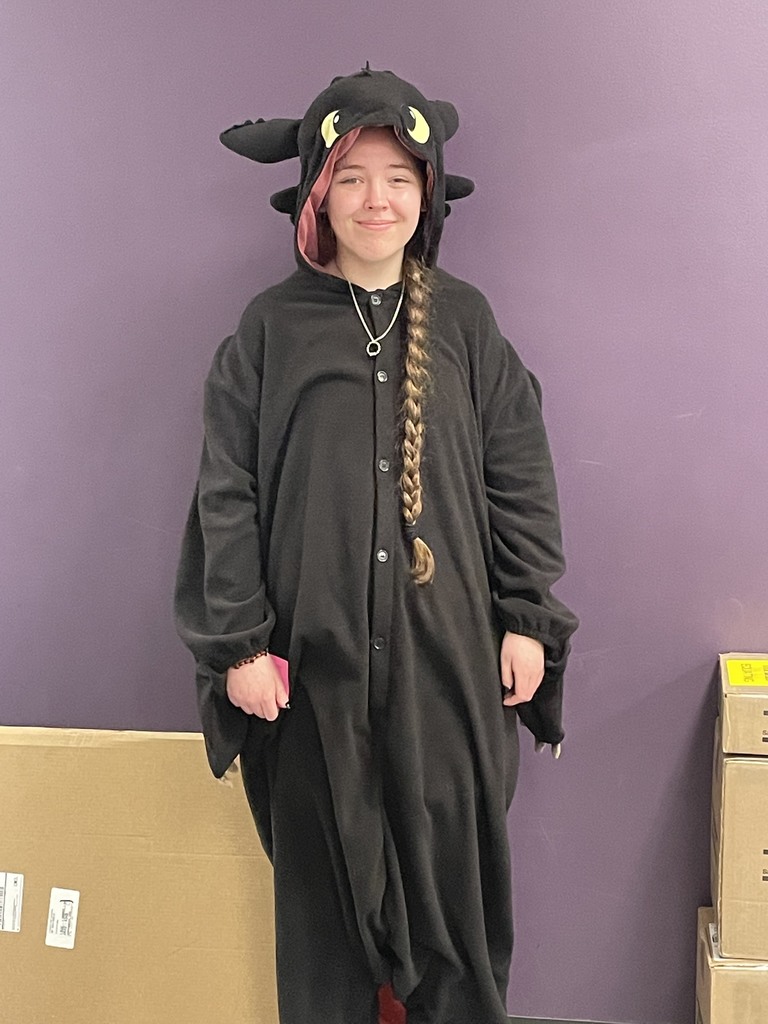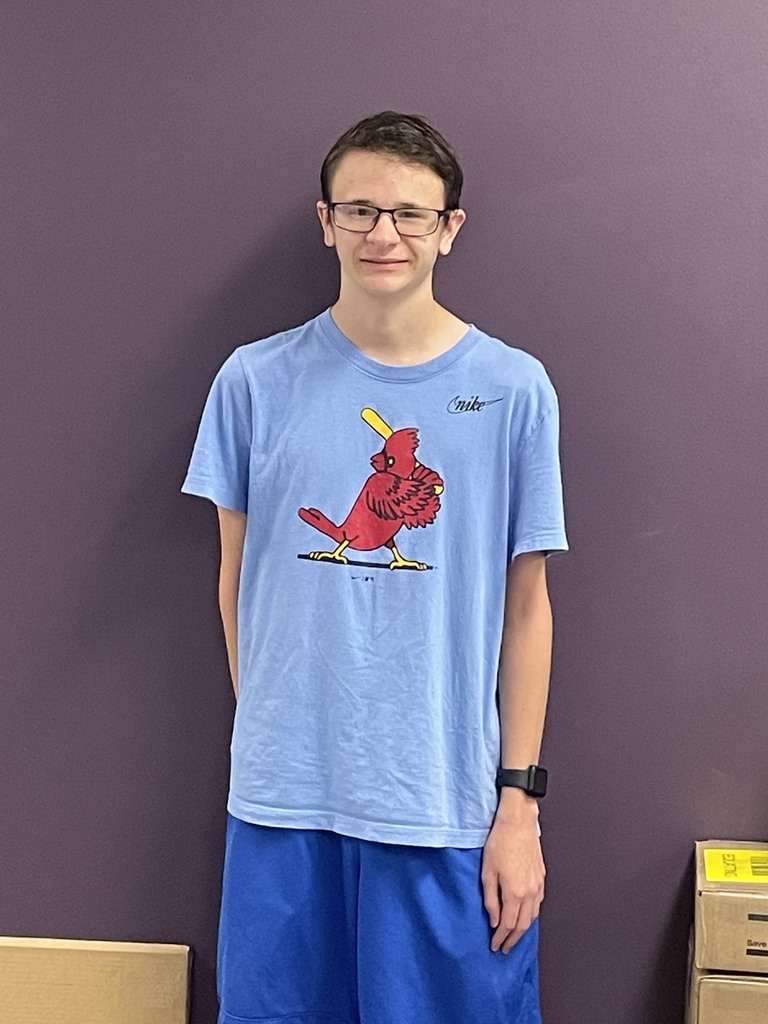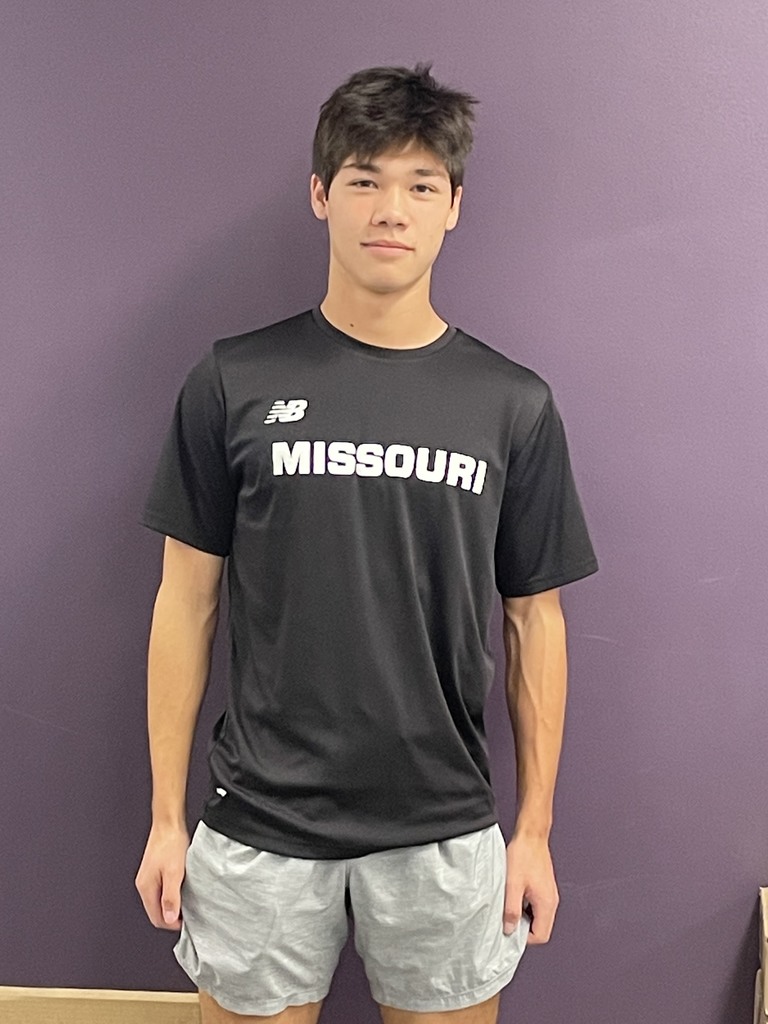 Congrats to the Students of the Week!!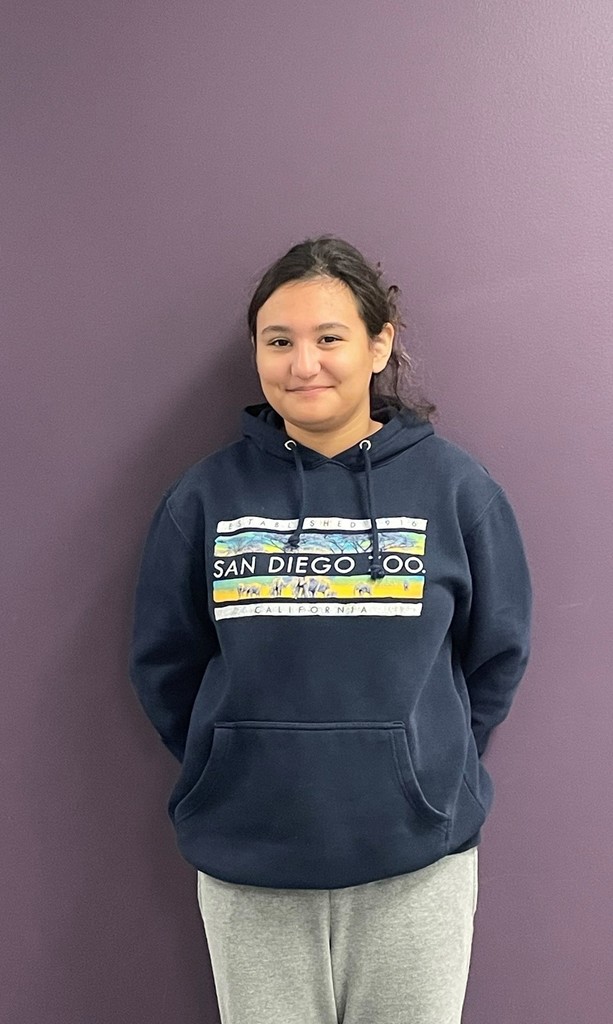 Did you know #FZSD is a #USDOL Certified Apprenticeship Program? (L to R) Dan Claypool, CEO of Merric Millwork and Seating, Andy McHaffie, East High teacher and FZ Apprenticeship Coordinator, Dr. Patrick Brown, FZ Executive Director of STEM & CTE, and Dan Fitter, CEO of Quest Specialty Products, introduced the St. Charles County Council to the program at their meeting last week. Over the past few years, FZSD has placed machinists, welders and cabinet makers into positions with local manufacturers. There are also opportunities for Mechanical Engineering Technicians. Students earn an hourly wage and can earn high school credit while working the 2,000 hours to earn a nationally recognized USDOL Apprenticeship certificate. Those who complete the program also earn 45 hours of credit from St. Charles Community College. Learn more on this FORTiTUDE podcast: bit.ly/3AZLakf Or at ZumwaltApprenticeships.com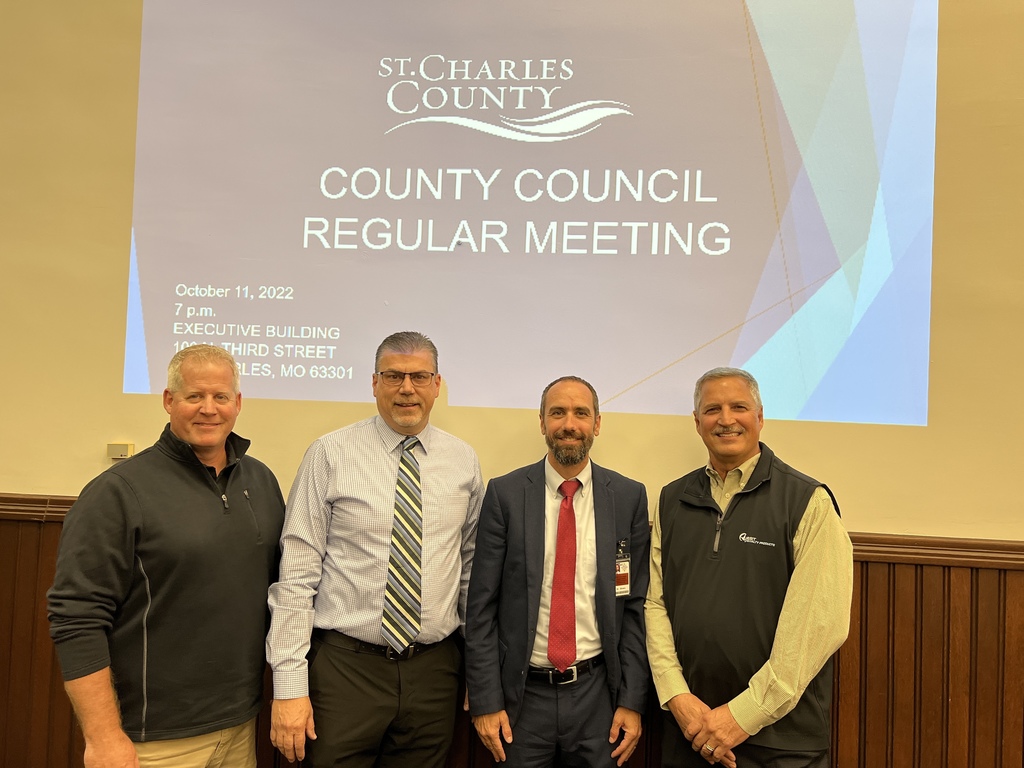 Student of the week congratulations!!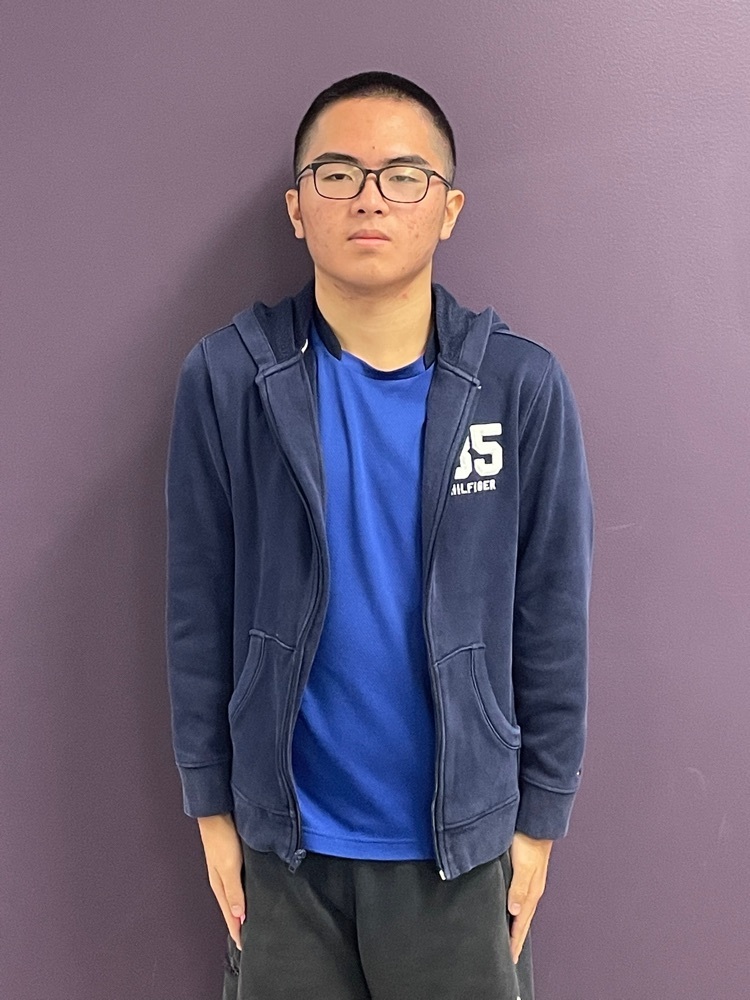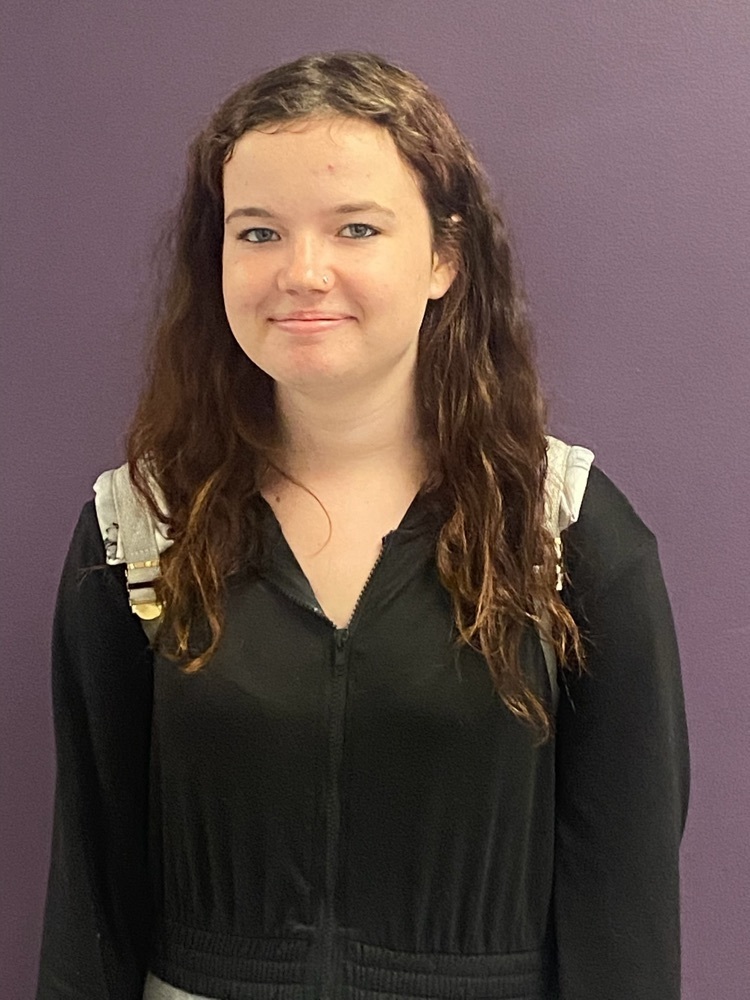 #DigitalCitizenship week is almost here! Check out the progress of our Elementary Technology classes. They started by in 2016 by introducing students K - 5 to the basics, now they are working with every student as an author. Tune in here:
https://www.fz.k12.mo.us/article/866169

Check out the Newsletter from Dr. Dreyer on what is going on at West High. It can be located on the Principal Corner page.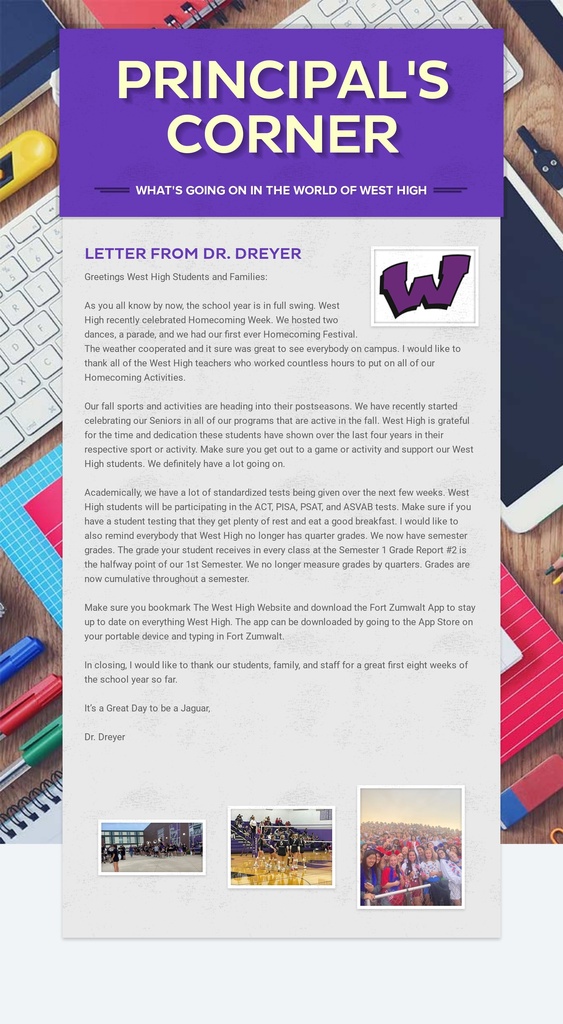 S/O and a huge THANK YOU to our custodial team as we mark National Custodial Worker's Recognition Day. Thank you for all you do to have our schools ready for teaching and learning each day.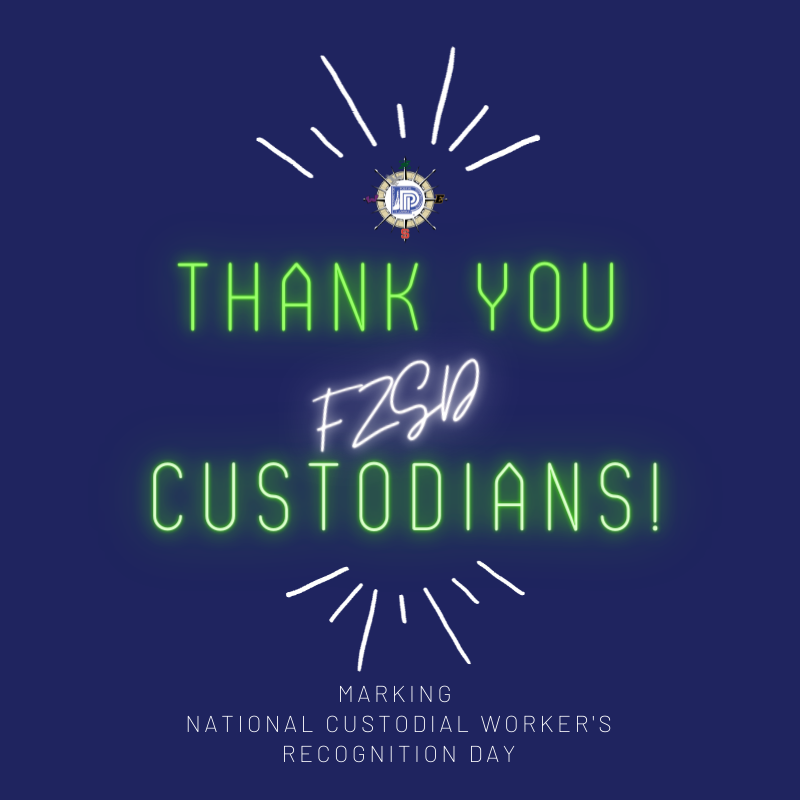 Celebrating 25 years at West High!! Happy Homecoming Weekend.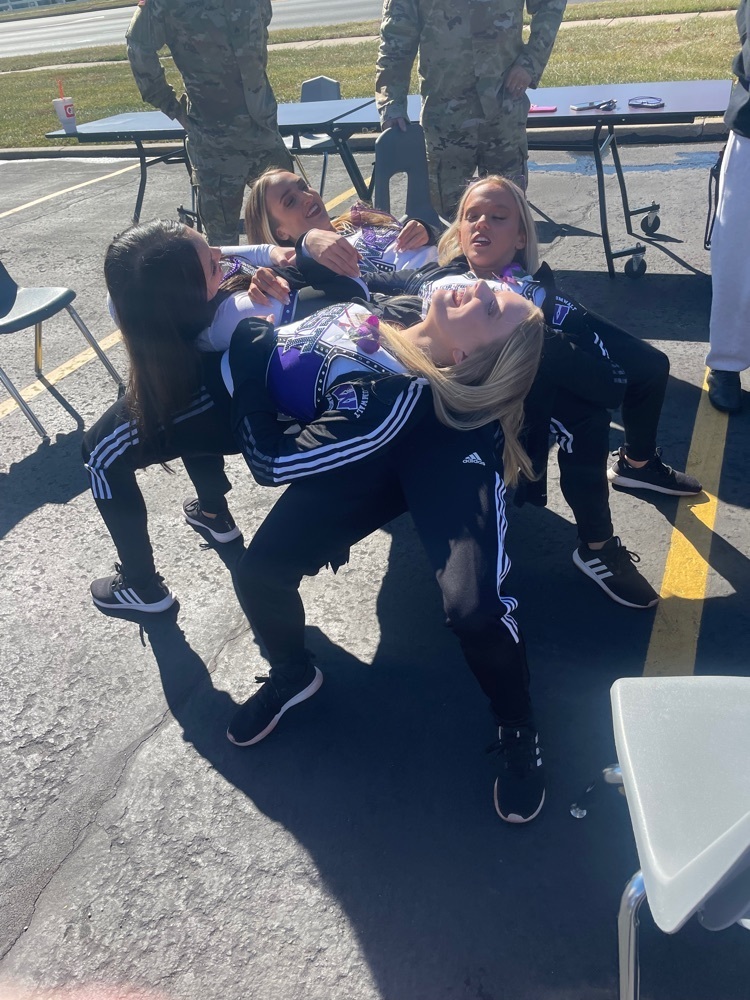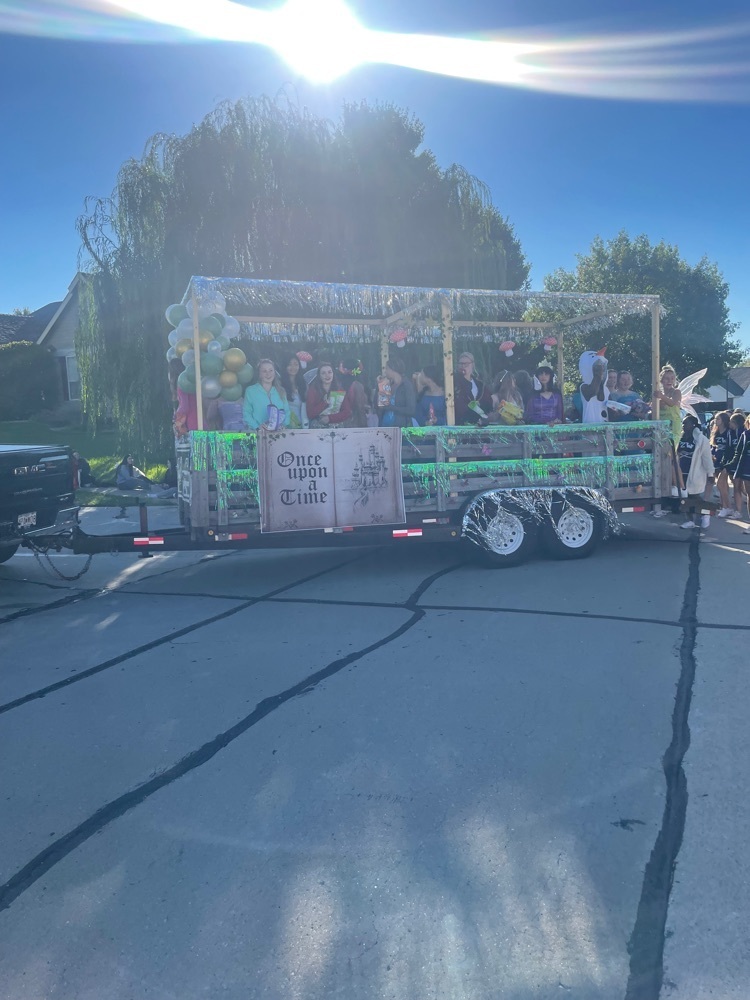 Congrats to our students of the week!!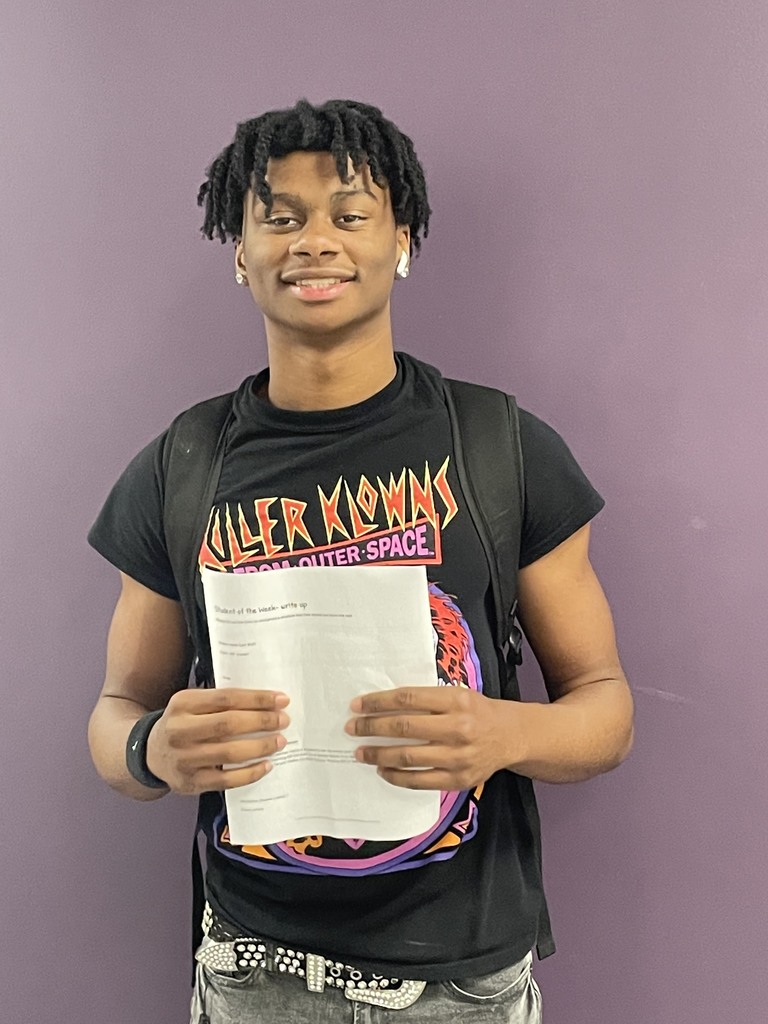 Reminder to wear gold tomorrow to our home match vs @FZSvolleyball 9th/JV at 4pm The Varsity "Digs for Kids with Cancer" match starts at 5:00. We hope to see a big crowd there to support an amazing cause!!

West High's student of the week!! Great job.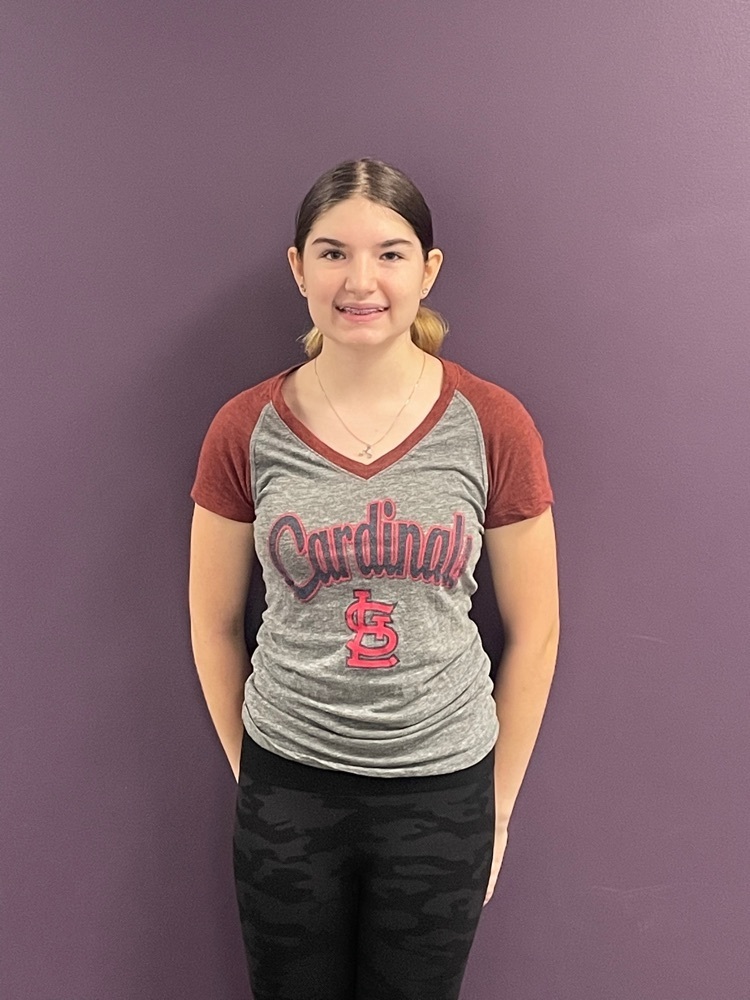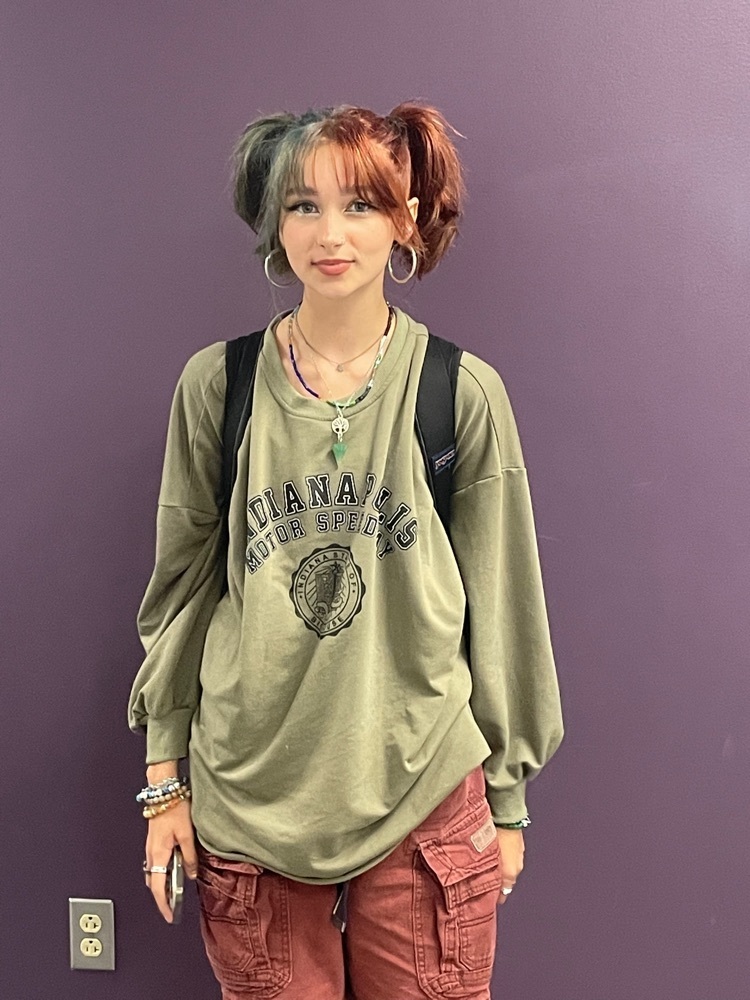 Come support FZW Volleyball and a great cause!!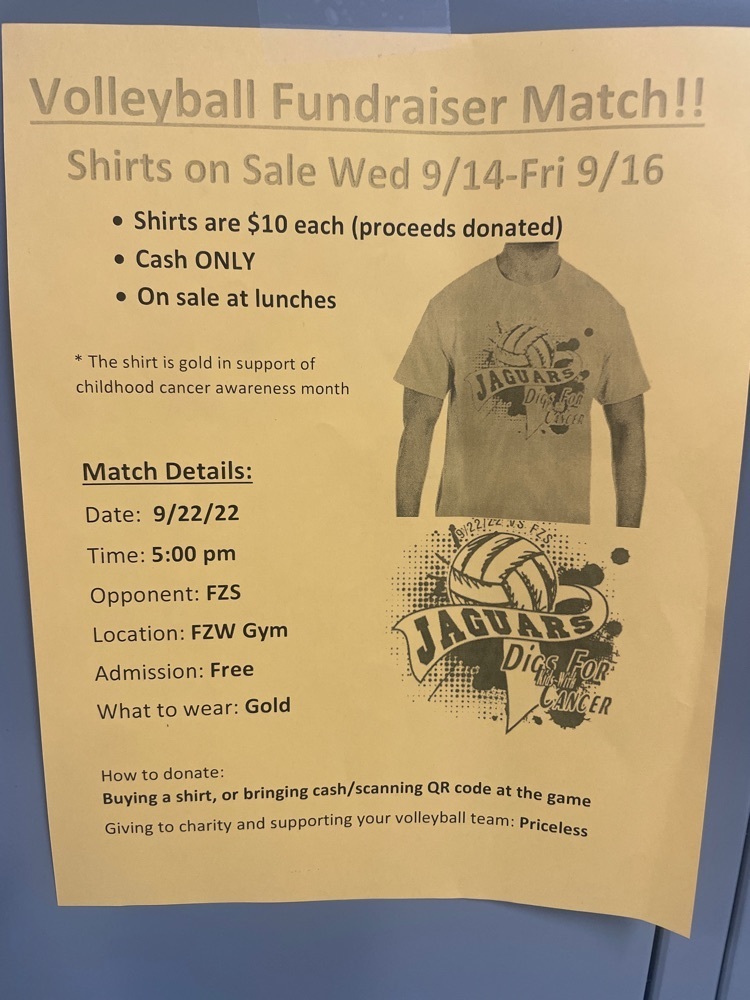 Congratulations to our student of the week!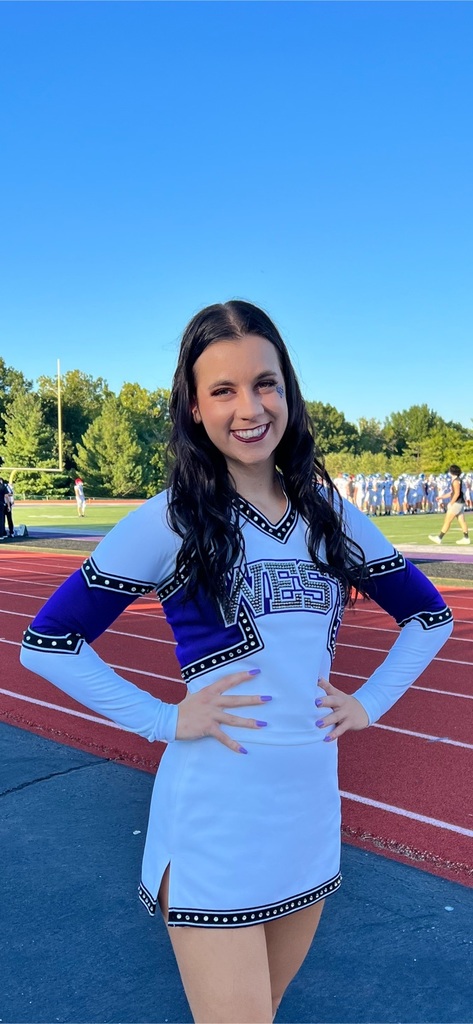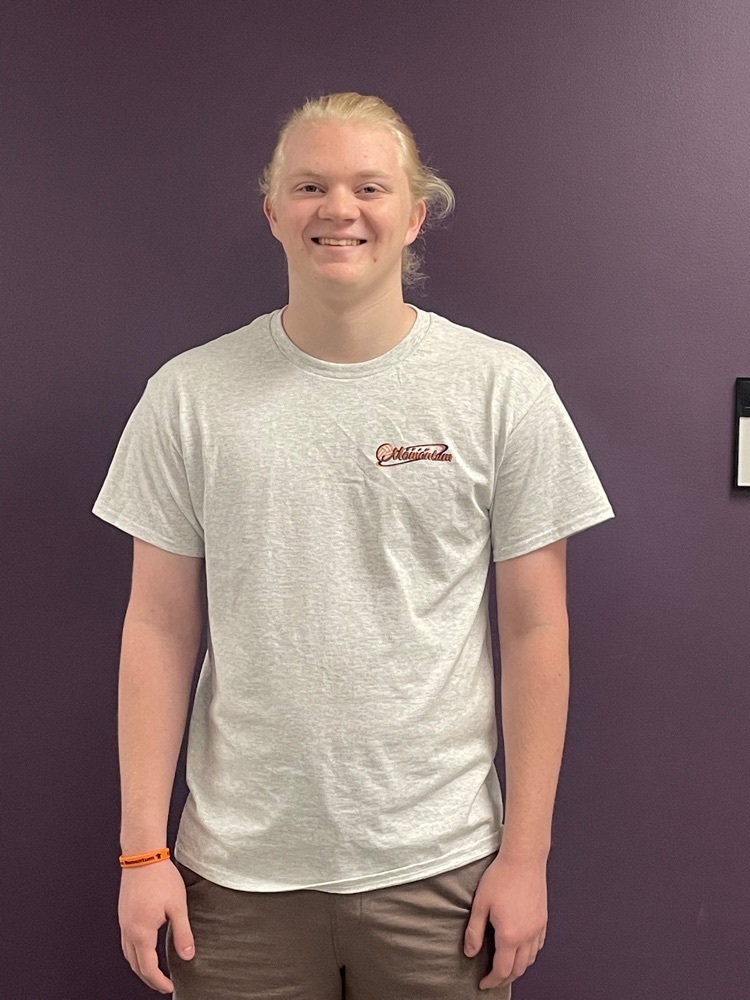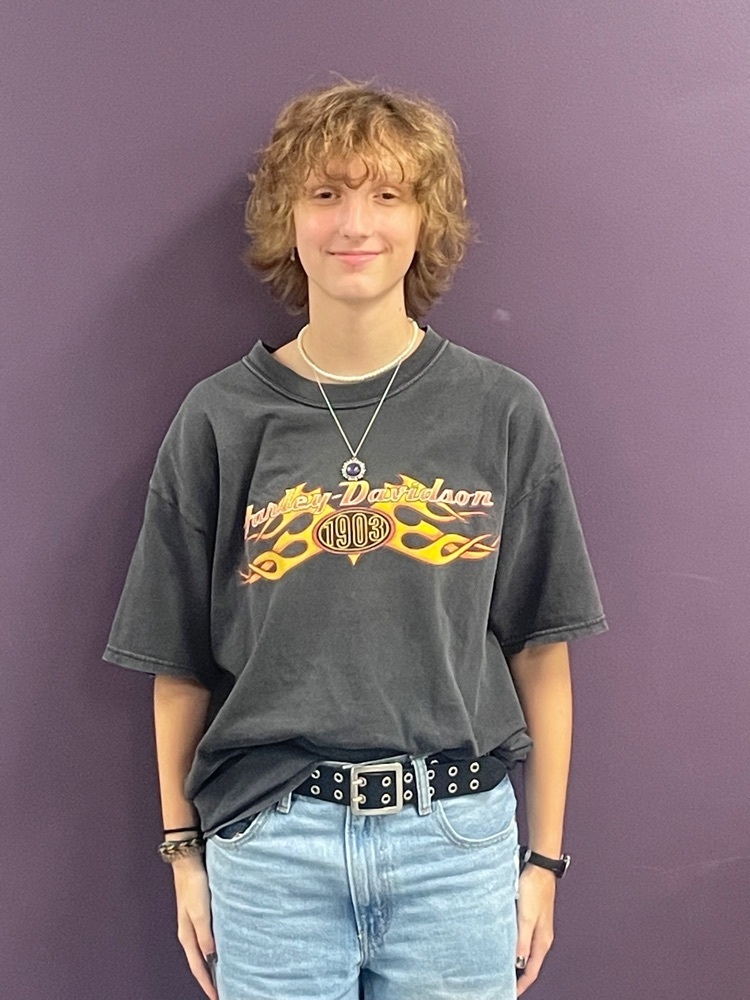 Tune in to hear from elementary students and recent grads about the League of Leaders and the power of common language in Pushing for Positive Peer Influence. It's at the center of all we do. Watch or listen on our website:
https://www.fz.k12.mo.us/article/834249
Download the new Fort Zumwalt App, subscribe on YouTube or your favorite podcast app so you never miss an episode of the FORTiTUDE podcast.

Did you know the federal program providing free school meals to all students expired? Please be sure to check your students' account balance regularly. If you need the application to see if you qualify for free or reduced price school meals click "Free/Reduced Application Info" on our Student Nutrition website.
https://ftzumwaltsdmo.sites.thrillshare.com/o/fzsd/page/student-nutrition


#FZSD is loving our new app! Access dining menus, news updates, & even notifications, right from your pocket. Set your default school & schools that send you notifications in settings. Download for Android
https://bit.ly/3w6NXGW
Download for iPhone
https://apple.co/3zQUgQb